Steel Building Exterior Finishes That Add Character and Value
Posted on August 20, 2018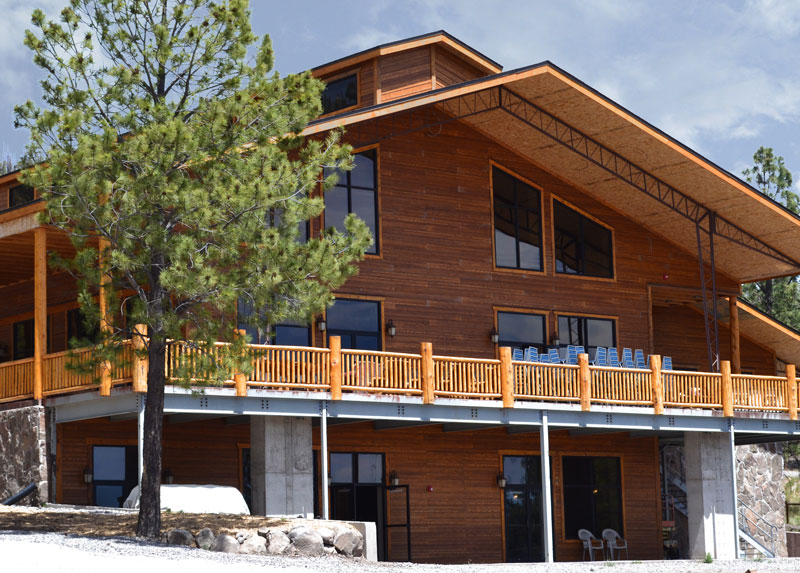 We love the look of our steel buildings, and we want to make sure our customers do, too. Our sheet metal siding comes in a wide range of colors which you can "try before you buy" using our 3-D Building Design Tool.
But a steel building doesn't have to look like a steel building if you don't want it to. Our customers have the benefit and flexibility of using a range of other exterior options if sheet metal isn't their preference.
Between siding options and exterior finishes in a variety of colors, your metal building can be designed to resemble traditional construction … without losing all the benefits that come along with choosing a steel frame structure.
Aesthetics That Match Your Vision
Having the flexibility to choose the look of your exterior walls can be particularly important when trying to match a look that may already exist on your property – or matching a new steel frame house to the surrounding neighborhood.
Worldwide Steel Buildings' team has worked with many of our customers to design steel structures using a range of exterior finishes beyond metal wall panels, including brick, stone, stucco, and even wood siding.
Brick exterior
Bricks are one of the oldest building materials, having been used as far back as 7,000 BC. Brick is a durable and fire-resistant exterior finish option that provides a high-end, classic look with lots of curb appeal. Brick veneer is a good choice for a single family home, detached garage, or small business.
Stone siding
Stone (or faux stone like GenStone) provides a unique, organic appeal to single-family homes and certain commercial buildings. It is more durable and lower-maintenance than wood, and natural stone is likely to outlast most everything built today. Stone can camouflage the appearance of prefab metal buildings almost entirely.
Stucco
Traditional stucco is a very popular finish option especially in warmer climates thanks to its light-colored natural appearance. If you want your metal building project to gain even more energy efficiency and durability (stucco is resistant to fire, mold, rot and infestation, just like steel), consider stucco. Because the material now comes in pre-cut stucco panels, adding a stucco finish can be an easy way to enhance the appearance of your home, commercial building or recreational building.
Wood siding
Customers who want all the benefits of a custom metal building as well as the appeal of traditional construction often choose wood siding as a finish option. Wood offers a lot of variety in format (between shiplap, shake, shingle, tongue and groove and more) and customization (because it's so easy to paint and repaint). Wood siding is also a comparably inexpensive and accessible finish option, and using it on a steel building kit negates some of its drawbacks (like a lack of insulation). 
Strength You Can Depend On
Whatever exterior finishes you choose, you still get the strength and durability of our steel truss framing, backed by our unmatched 50-year guarantee. You also get the other benefits of our steel building kits, including full customization, clear interior spans giving you flexibility of interior layout, affordability, and ease of assembly.
Need some inspiration to get started on your project? Look at photos on the "Steel Buildings" tab, check out our 3-D Design Tool, or talk with a Building Consultant specialist to create a structure with the perfect look for your needs.
---
For more information about metal building kits contact us, or start designing your building with our online 3D Building Designer Tool by clicking the image below.