Wedding and Event Spaces: 'Tis the Season
Posted on June 13, 2018
Summer is here – and wedding season has begun. June, August, September, and October are the most popular months for weddings, as well as other events such as family reunions, outdoor concerts or community gatherings.
Our high-quality steel building kits are fully customizable and an affordable way to create an event space tailored to your needs. Whether you own catering or special event business and want to offer customers a dedicated wedding/event space; your church wants to add or expand a reception hall, or you're a proud parent wanting to create a custom space for your daughter's (or son's) dream wedding, we are here to help.
Wide Open Spaces
Because they don't need columns, our steel structures offer clear spans from 24 feet to 225 feet, giving you clear floor spans and usable space all the way up to the peak.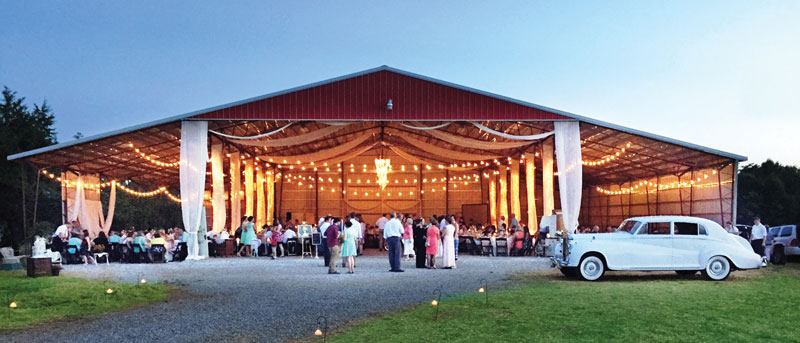 Durable and Economical
Steel building kits are a convenient and quicker alternative than traditional construction – and generally much more affordable. The value of our custom metal buildings, however, comes not just from the budget but from their quality, durability, and ease of assembly. We manufacture our own trusses, which are welded in precision jigs for accuracy, double dipped in a rust-proof coating, and inspected to ensure your structure will stand the test of time.
Finishing Touches for a Perfect Space
Both our interiors and exteriors are fully customizable with a variety of styles, colors, and finishes to ensure your event space is not only functional, but attractive. Our customer service team will work closely with you to design your space inside and out, from \ electrical, water and HVAC, to layout, interior walls, overhangs or porches, and finishes ranging from wood to stone to stucco. Want a rustic country feel? Our Gambrel barn specialists can help you create a classic look and charm to your space.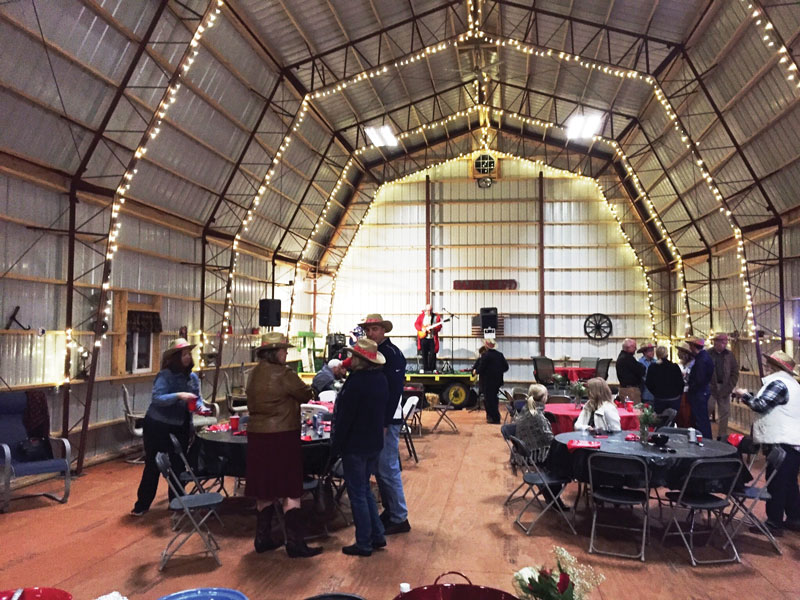 For more information about metal building kits contact us, or start designing your building with our online 3D Building Designer Tool by clicking the image below.